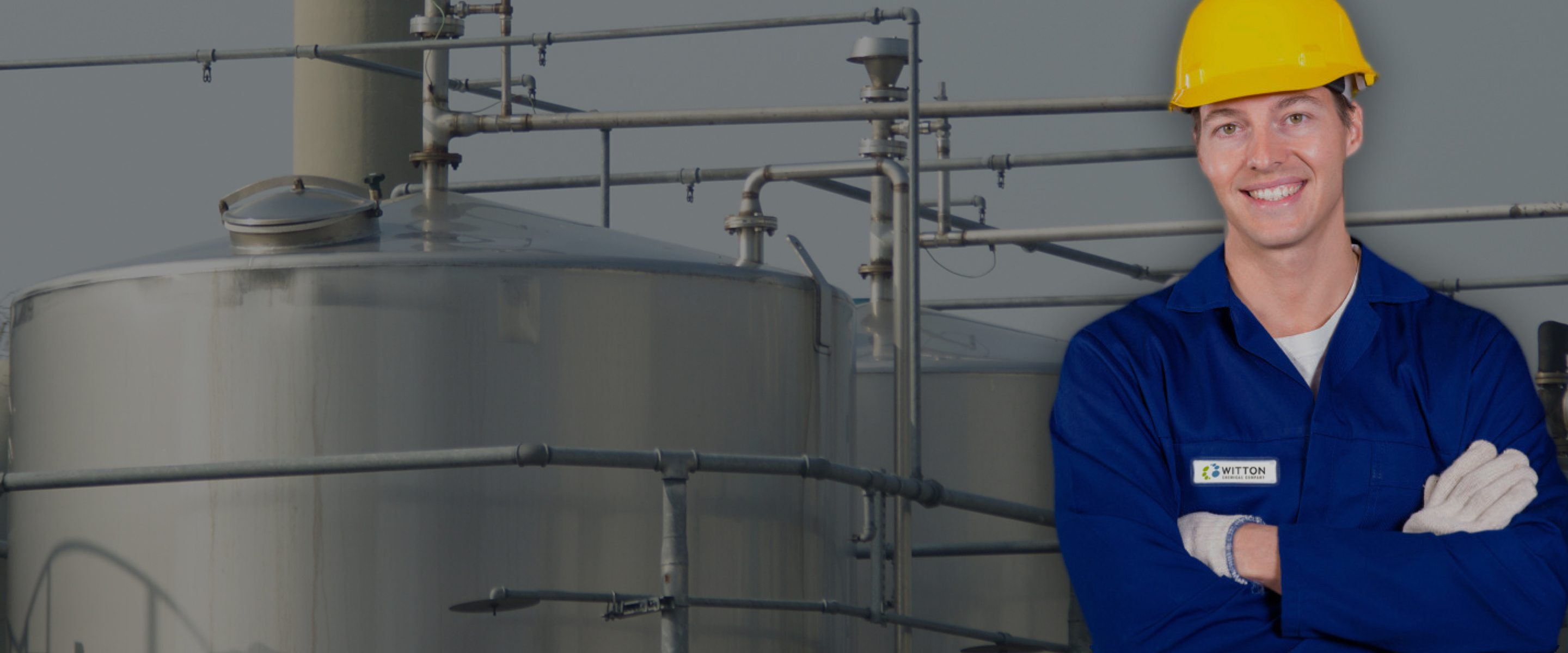 International Fine Chemical & Polymer Manufacturers
with a 60 year history of manufacturing chemicals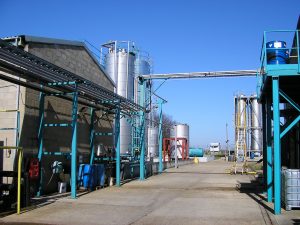 With a wide range of vessels and adaptable attitude we can undertake production runs which are customer specific, and these can be from a just a single batch of tens of kilos to campaigns of many thousands of tonnes..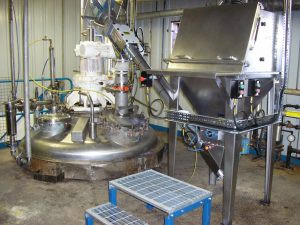 Our development team have extensive experience in the design and scaling up of processes, supported by our analytical & operations teams and in-house engineering group.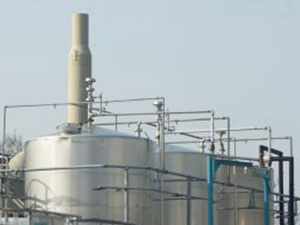 We are expert chemical manufacturers and in partnership with our customer we aim to continue development to reduce costs, unsurprisingly many companies outsource their production long term to us.
About Us
Witton was first incorporated 60 years ago and remains an independent, private company. The company moved to the present site in Mildenhall, Suffolk in 1974.
The company specialises in the contract manufacture of polymers and fine chemicals andour customers include many multinational companies.
Witton has worked hard to establish an enviable reputation for providing a high quality, fast and flexible product scale up and efficient on-going tolling service.
International Fine Chemical & Polymer Manufacturers